Serokell Academy: Session 1
Join us on 17th and 18th February to learn about various topics like product development, personal security, metamathematics, and Elixir.
During the course of the two days, we will host 4 talks and discussions, featuring Serokell members and an awesome guest. Everyone is invited to come, hang out, ask questions, and learn.
Let's dive into the details of each event.
Personal Information Security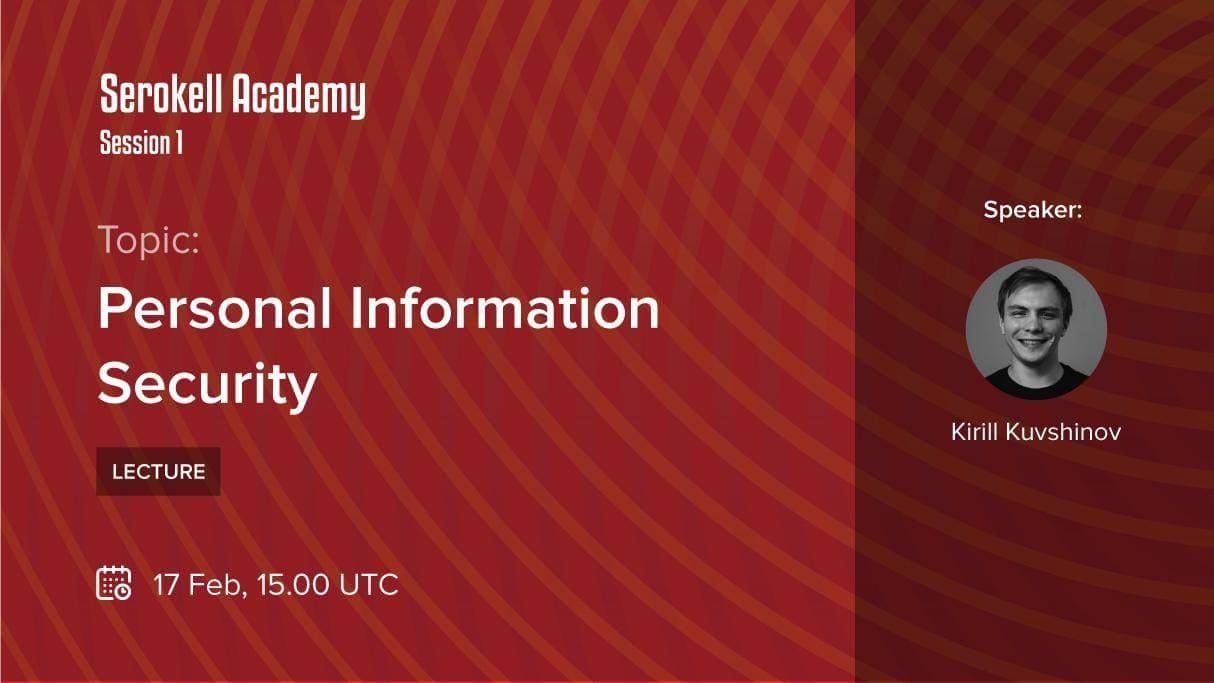 In his talk, Kirill Kuvshinov will teach you how to protect your personal data, accounts, and devices properly: what risks are there, how paranoid you should be, and what countermeasures you can take to stay safe. You will learn how people hack people, what passwords are good and bad, how your phone can let your down, and who is that man in the middle – all with examples of high-profile hacks that have targeted large companies.
Time: February 17, 15:00 UTC
Product Development Basics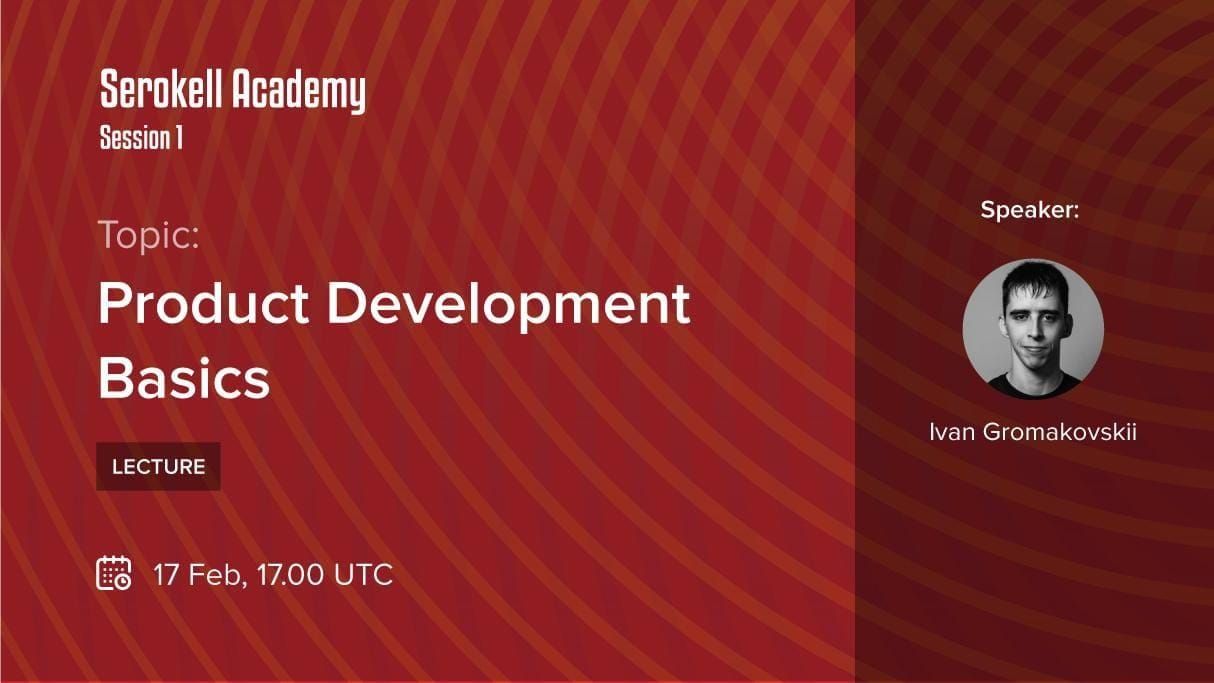 Ivan Gromakovskii is one of our most experienced team leads. He will talk about basic product management concepts that we use at Serokell and show how we start the development of a new product with a toy product as an example. You will learn about important topics that are often forgotten at the initial stages of development but which have a high impact on the overall product success.
More from Ivan: How to Be a Team Lead in 2020
Time: February 17, 17:00 UTC
Philosophy X Metamathematics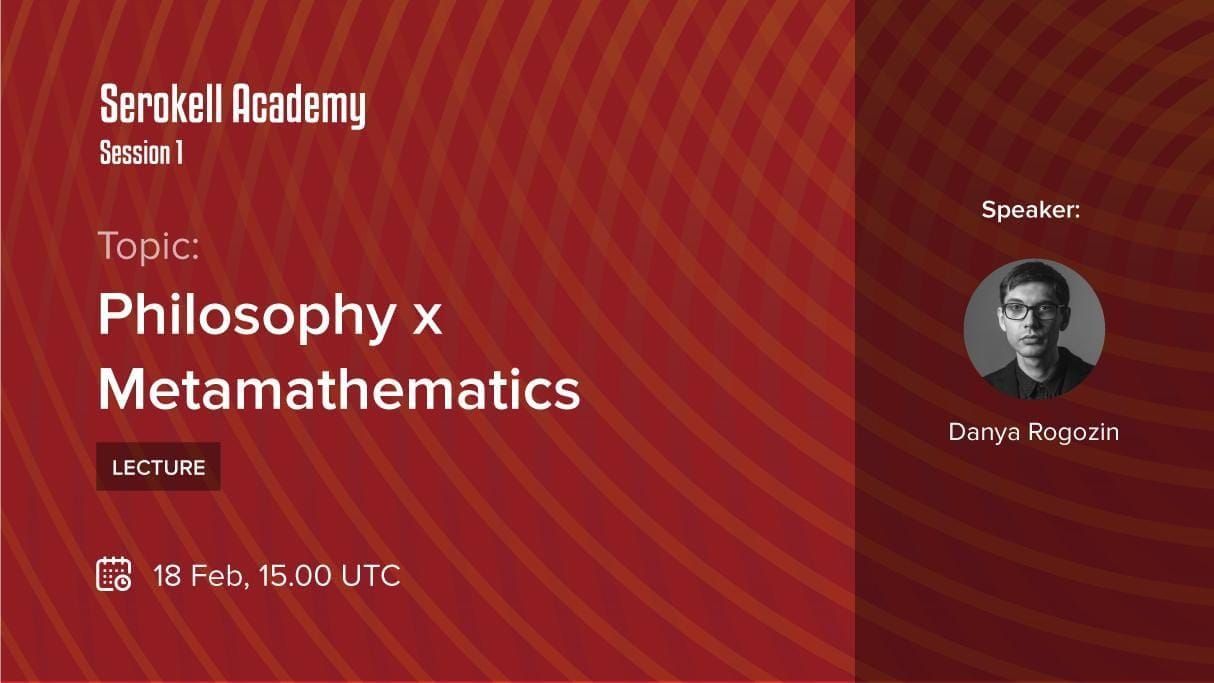 Danya Rogozin is our premier logician and also can be frequently seen working on new Haskell features in GHC. In his talk on metamathematics, he will lead you on a sweeping journey across centuries, touching on important mathematical milestones like Cantor's theorem and Continuum Hypothesis, Principia Mathematica, Hilbert's program, and Gödel's incompleteness theorems and covering them in his trademark illustration style.
More from Danya: Incomplete and Utter Introduction to Modal Logic
Time: February 18, 15:00 UTC
Elixir in 2021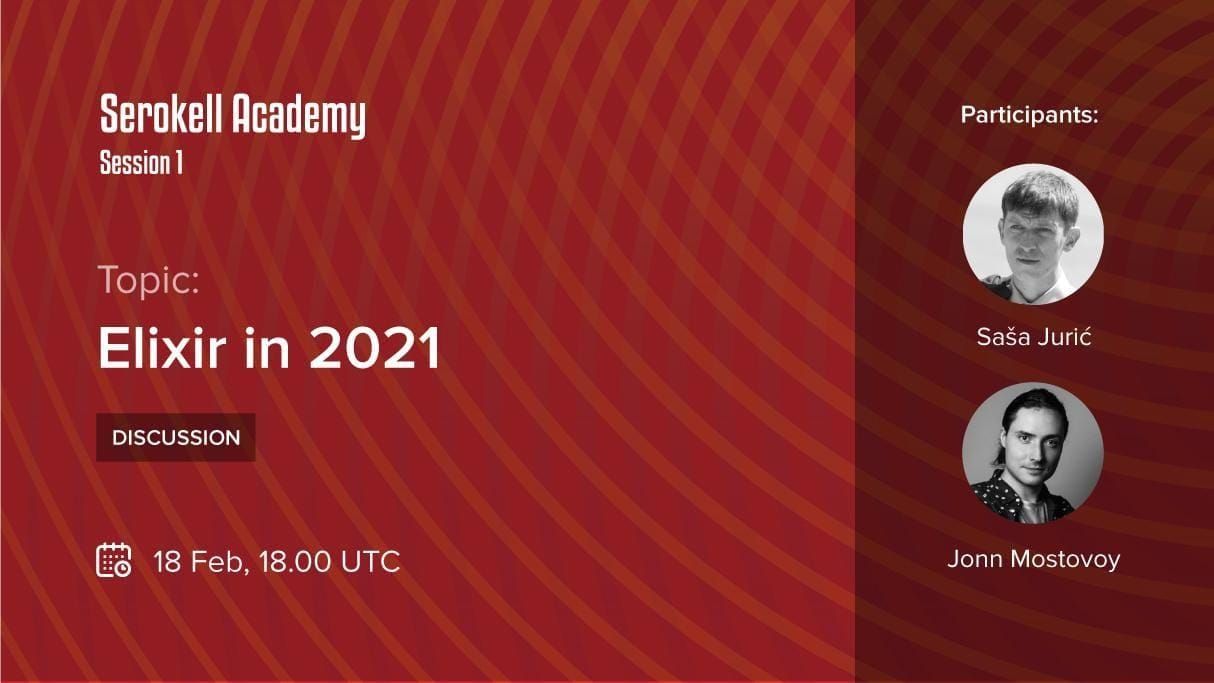 In this discussion, we will have two participants: Saša Jurić, the author of Elixir in Action, and Jonn Mostovoy, the CAO and co-founder of Serokell. The discussion will cover the present and the future of Elixir, touching on things like what is Elixir good for, the current state of the language, and exciting future possibilities.
More from Saša: The Soul of Erlang and Elixir
More from Jonn: History of Erlang and Elixir
Time: February 18, 18:00 UTC
---
To sum it all up, here's the full timetable: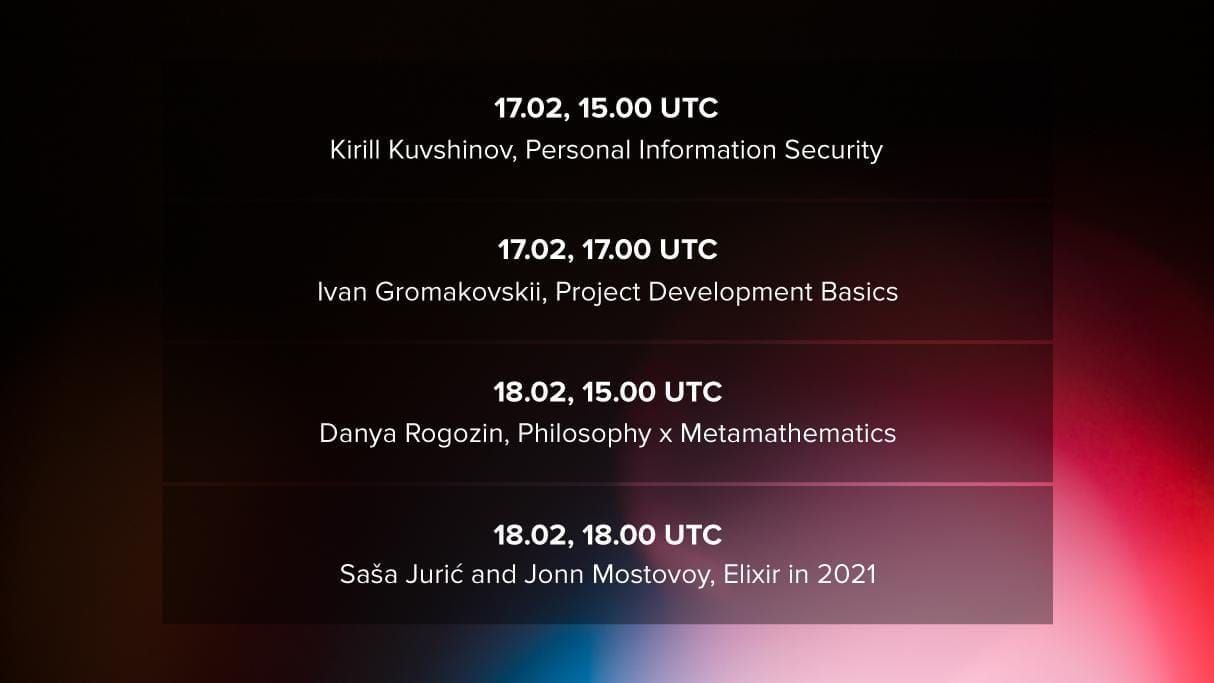 Ask your friends, invite your colleagues, book the time in your calendars – it's going to be fun and we hope to see you all there. 👋
Serokell Academy: Session 1
More from Serokell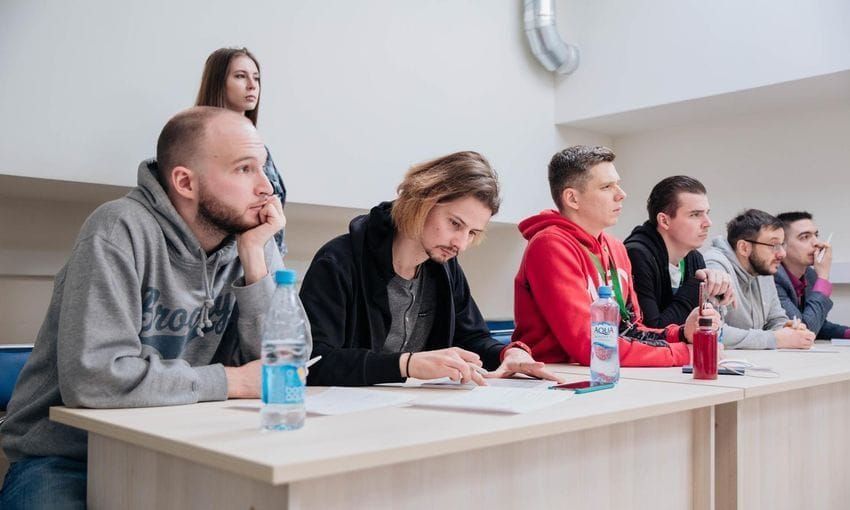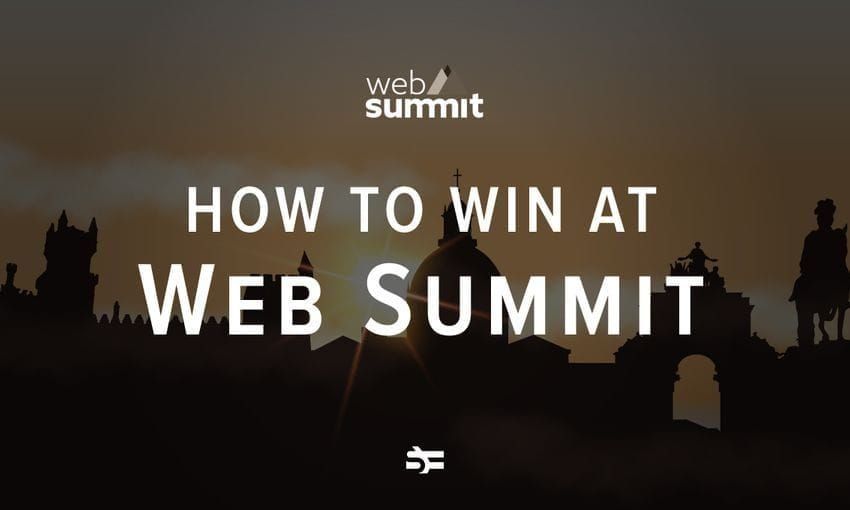 How to Win at Web Summit
Web Summit is huge. According to official statistics, in 2019 it was attended by 70 469 people. It is an experience of its own kind. In this article, Roman Alterman gives tips to survive and thrive in large conferences like that.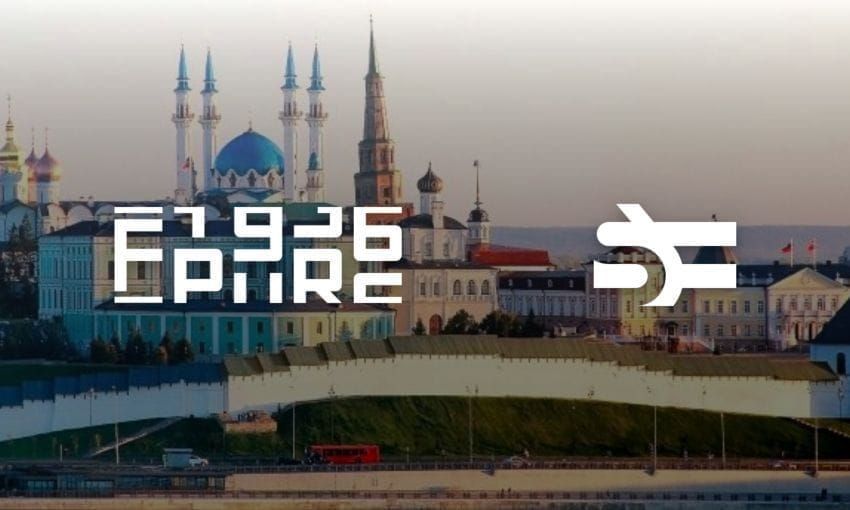 Serokell at FPure 2019
After the FPure conference in Kazan, we selected the most interesting Twitter reactions and summarised them here.