News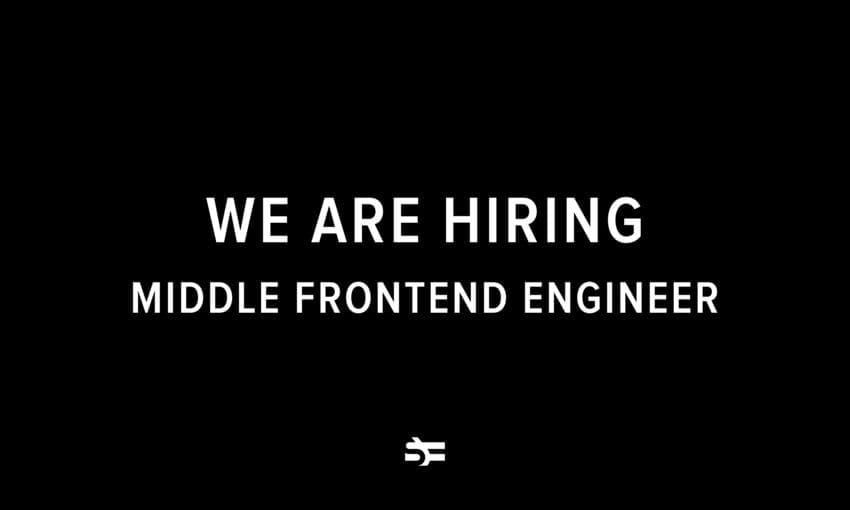 Hiring: Middle Frontend Engineer
We're searching for a Middle Frontend Engineer with React and TypeScript experience that would help us create new web pages and applications for us and our clients. Learn more in the post.
Upstream posts
Editor's pick
Upstream posts
Thanks for visiting the Serokell blog.
Serokell is a multinational team of programmers, joined by love towards functional languages. Science and education are among the core values of Serokell. Our blog is a place for our specialists to talk about things that matter to them. Stay tuned to read more about pioneering research and practical applications of functional programming, mathematics, artificial intelligence, and computer science.